I help
entrepreneurs
startups
creative talent
obtain success by following their dreams!

I help ambitious entrepreneurs launch or scale their businesses to 6-7 figures.
WILL YOU BE THE NEXT ONE?
What People Say About Cloe Luv
Cloe is an amazing businesswoman and instructor, I tripled my price and received my contract a few hours after 1 of our sessions. I recommend working with her!
When I started working with Cloe I was making 6 figures but was miserable. After working with Cloe, I relaunched my brand with a new business strategy and now I'm living the life I want to live and making much more. Over the first month of working together, I qualified for 40k in business credit!
When I started working with Cloe I had a vision she helped me turn into a 6 figure business while building my personal and business credit. If you're serious about launching and running a successful business you need to work with Cloe.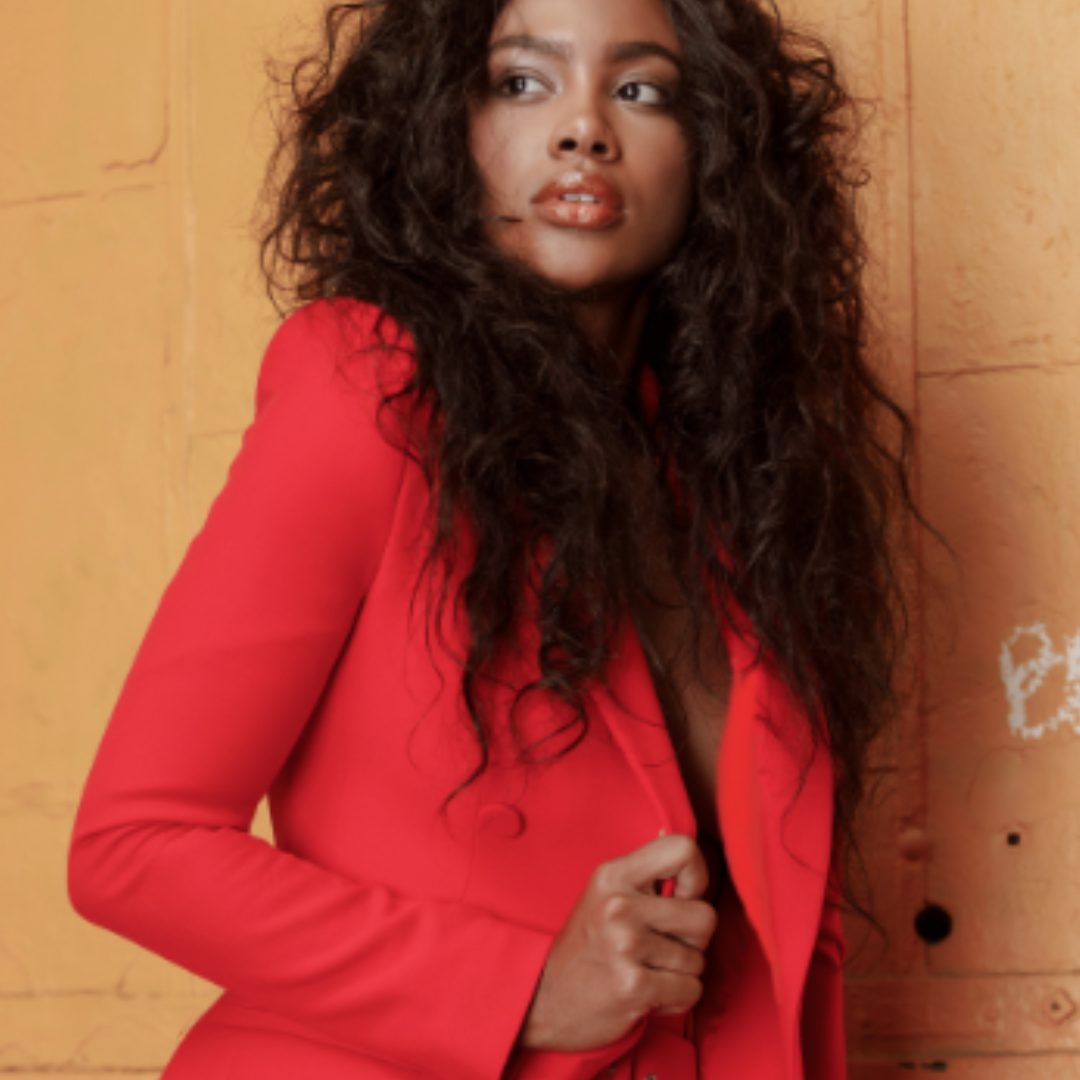 Working with Cloe has brought me so much brand clarity and has made it so much easier to reach my targeted market. I was already running a multi 60figure business, and working with Cloe has fast-tracked 7 figure goal to a proven year plan.
Starting a business as a creative was really overwhelming for me. There's a lot of noise out there about the "best" way to do it and I honestly just wanted the help of someone I felt I could trust who chould guide me through all the steps so I could build momentum instead of always starting and stopping out of frustration. I was so happy when I came across Cloe! She knows her stuff and helped me with every single aspect of my business and I've been able to operate one that is smooth and easeful that generates the income I use to dream about!
I am on a mission to help 100 impactful service-based entrepreneurs launch multi- 6 to 7-figure businesses by 2024!

1 on 1 Consulting
Group Coaching
Corporate Consultanting
Corporate Training Events
Keynote Speaker
Workshop Facilitator
Check out my
Success Academy!
Course
BUSINESS TO BIGNESS
Are you ready to obtain a minimum of 100k in business funding? Ready to take your business to the next level? Our Business Credit Course will show you exactly how to get the funding you need, quickly and with excellent credit with step-by-step guide!
Brand identity is the key to success for any business. Learn the top strategies to create a Brand that clearly defines who you are and what you offer. When you Brand yourself well, you are instantly recognizable, credible and it's easier for you to monetize!
Learn all there is to know about establishing great credit and keeping it that way! This is the key to lower interest rates on credit cards, higher lines of credit, and being able to purchase that car or home now without having to wait for your paycheck.
The ultimate guide to understanding why Branding is essential to the success and longevity of your business. In it you will learn about Branding, how to create a marketing plan based on your clear Brand image, and how to monetize.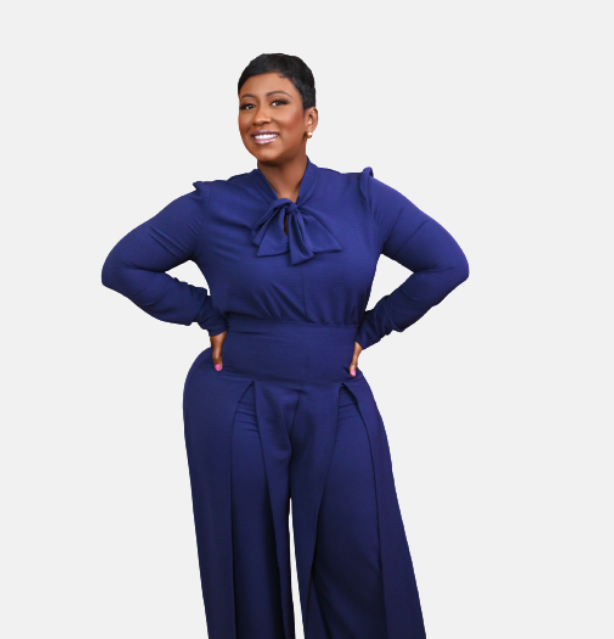 GET YOUR 5 PILLARS TO BUSINESS SUCCESS CHEAT SHEET NOW!
Become a Founding Member of Clovernation!
We created The Clover Nation Network, providing you with access to virtual events guaranteed to lead to meaningful business connections, introductions to potential investors, mentors, prospective clients or customers, maybe even your next employee or co-founder!